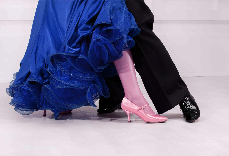 Like us on Facebook to see specials, discounts & announcements

y

ou won't find anywhere else.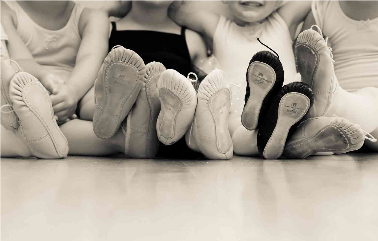 TAP Dance :
Beginner & Experienced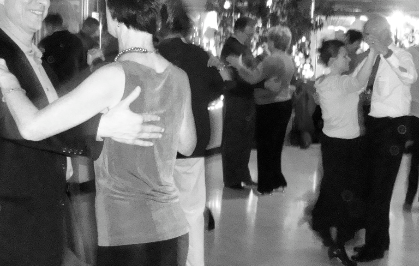 Two Left Feet®

and

Two Little Feet®
offer beginner friendly - family friendly dance instruction.
All of our dance classes for adults & children are recreational for fun & learning.
We catering to our Kentlands & Lakelands neighbors in

Gaithersburg. We are 10 minutes from Crown Farm.
We also serve Rockville, Germantown and Clarksburg
We offer non-competitive dance classes.
Open for Enrollment!
for ages 14 month - 17 years old

Join us for one of our short summer sessions! Whether you are looking for your child or your self we have lots of dance class options!

Full length fall session will start late August for adults & September for kids.
Two Left Feet is the ORIGINAL Kentlands Dance Studio!

Teaching since 2001, our home Dance Studio is in Kentlands Market Square.
- 217 Market St West, Kentlands, Gaithersburg -

We are continuing to expand our classes in the area; including Kids Classes in Clarksburg &
preschool in Montgomery Village.
Interested in classes in your studio, school or near you?